8X30 mesh korrelige koolstofverwerking van het vergruizen van pelletkoolstof en actieve kool of geblokkeerde koolstof.
Pellet crushed granular carbon with high hardness kan voldoen aan de verschillende gebruikerseisen van verschillende effectieve deeltjesgrootte van onregelmatige koolstof en uniforme coëfficiënt.
De kenmerken van de producten zijn gebaseerd op de ontwikkelde microporiën van Taixi Coal inherent, waarbij de poriën worden aangepast en een overgangsgat en een grote poriëndistributie worden gemaakt volgens de eisen van de klant .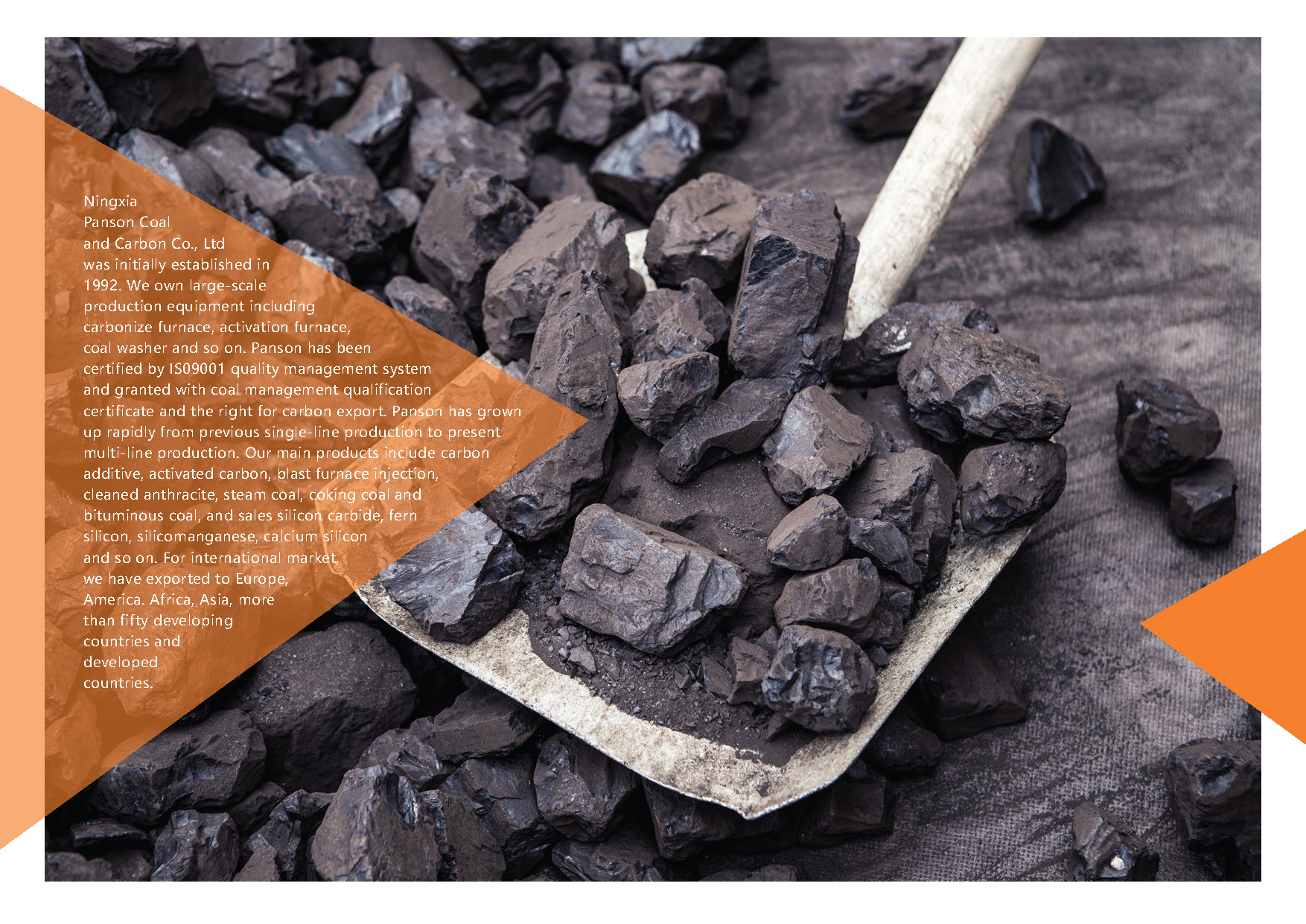 Het is een doorbraak geweest in het gebruik van etherische westerse steenkool als grondstof om eerder te produceren, en nu de grondstoffensoort voor binnen-Mongolië, Shanxi en andere soorten kolen.
Product Categorie : Granulaire actieve kool