4X9 mesh korrelige koolstofverwerking van crushing pellet carbon en actieve kool of geblokkeerde koolstof.
Dit type korrelvormige koolstof kan met name worden gebruikt voor de behandeling van afvalwater, luchtzuivering enzovoort.

Pellet crushed granular carbon with high hardness kan voldoen aan de verschillende gebruikerseisen van verschillende effectieve deeltjesgrootte van onregelmatige koolstof en uniforme coëfficiënt.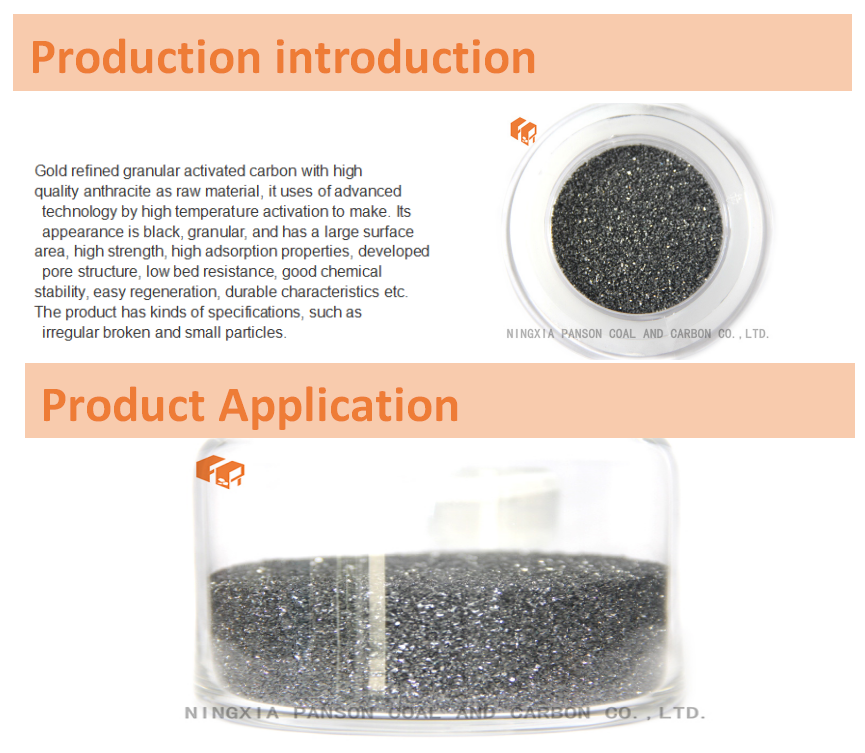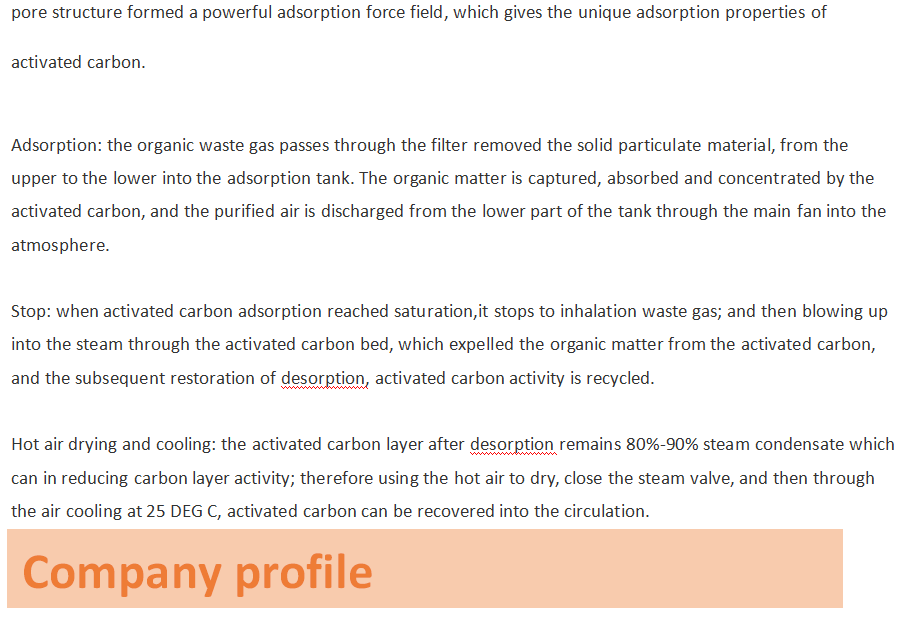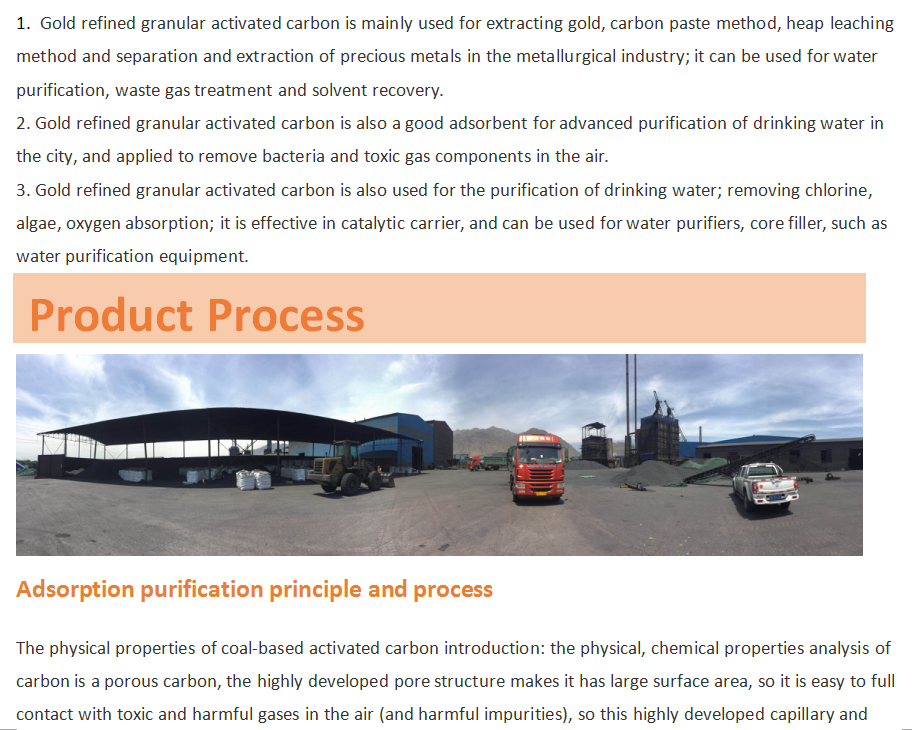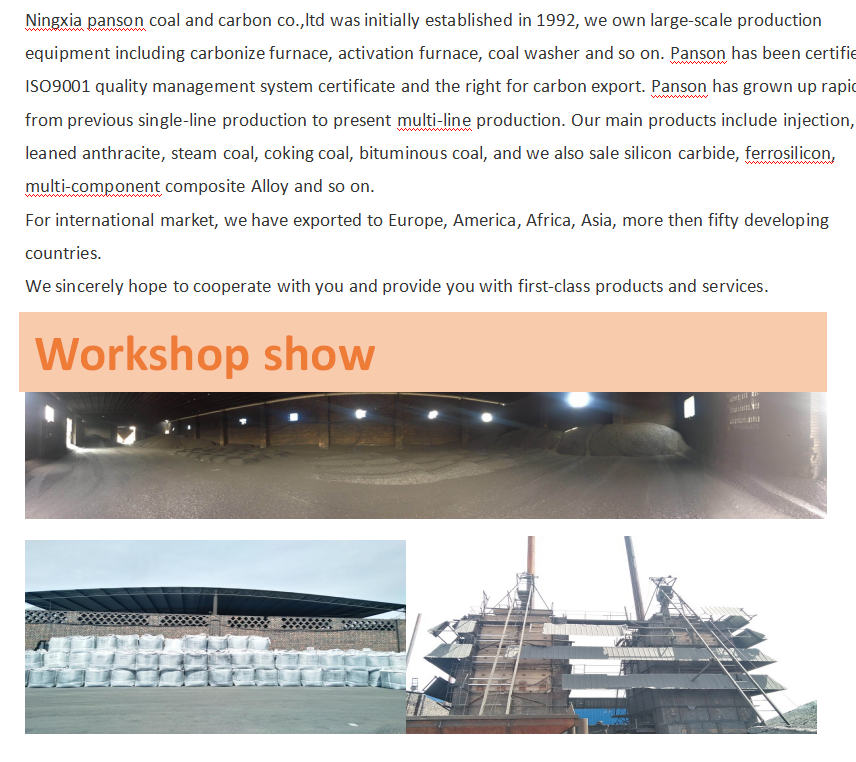 Product Categorie : Columnar Koolgestookte actieve kool